Grand Sourcing
- is a Danish Company developing and producing parts in metal, plastic, electronics, composites, foam, textiles and packaging materials on OEM/ODM Basis. We have many years' experience and have our own production facilities in Xiamen, China. Beside that we have shares at our strategic manufacturing suppliers where we have our own teams to ensure good prices, delivery on time and the best quality control.
Our focus is to manufacture consumer products for small and middle sized customers and our company provides services from con- cepts to finished and packed products. Grand Sourcing can also help you with certification and logistics. We use our skills and technical knowledge to support our customers with improvements and development of ideas or existing products to reach a win-win for both parties.
Our mission is to deliver good quality products on time which will make our customers more competitive on the market.
We want to be the supplier with the widest range of services and known for our good customer service. We reach that
by helping our customers with innovation and a long healthy cooperation.
We speak many different languages English, Danish, Chinese, German and Arabic. Our markets are in Europe, America, Middle East, Australia and Asia.
We are not just supplying manufacturing parts, but we also share ideas to improve design, function and a lower production prices. We
offer our customers the full package or individual services:
R&D
We have an entire team of Engineers, Designers and Production experts who can support you with the technical work and development of your idea or existing product. We can provide 3D/2D CAD drawings based on your requirements.
Protection
To make sure that our customers are comfortable about providing details of their ideas and products we do sign Non-disclosure agreements (NDA).
Prototyping / sampling
To ensure that the design of the product and function are workable we can provide you samples or prototypes made by 3D printing or CNC machining.
Production / assembly
Our focus is to produce consumer OEM/ODM products which require professional equipment and to ensure the customer a delivery on time and a good quality of the products. Grand Sourcing are competitive in price, as we have enough sources to produce all parts, assembly your product and pack it. That's why Grand Sourcing is "Your one stop sourcing hub!".
Quality Control and Certification
All products are going through a quality control procedure and we produce according to the standards which are required from customers' side. We do also help with certifications needed for your product.
Photography
If you need photos or videos of your products then we are also able to provide you that service. Our photographers are from Greece and Canada and have many years' experience.
Packing
All products are well packed to make sure that the goods arrive at the destination without any damages or scratches. We can also do special packaging with your brand/logo so your product can be ready to enter the market.
Logistics
Our team can help you with the delivery of the finished products to your location. We have partners for container shipment for bigger orders and UPS for express delivery.
Customer Service
Our most important goal is to satisfy our customers, not only as a supplier but to be good partners.
Electronics
SMT - Surface Mount Technology
PCBA - Printed Circult Board
Assembly
Plastic
Mould Creation
Injection Moulding
Blow Moulding
Vacuum Moulding
Compression Moulding
Punching
3D Printing
CNC
Metal
mould creation
Wire cutting
CNC
Spark Plasma
Polishing
Drilling
Punching
Heat Treatment
foam
Foaming
Moulding
3D Cutting
Gluing
Upholstery
wood
rubber & pu
textile
Sewing
Cutting
Gluing
Printing
As a customer at Grand Sourcing you can collect all your manufacturing jobs at one place.With our huge range of services, we can pro-duce all components, assembly and last but not at least to ensure you the best quality.
Grand Sourcing understands quality as following:
test components and assembled products
delivery on time
well packing your product during transportation
improve and share your ideas
create more value for customer's products
guide you during the whole process
keep customers up to date during their projects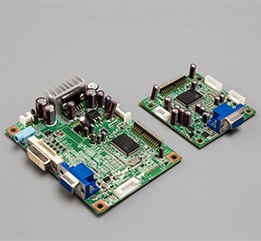 PCBA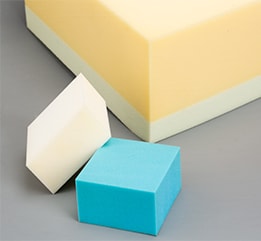 Foam products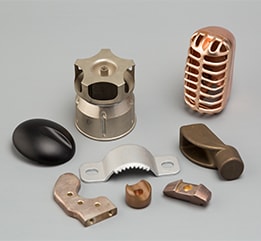 metal products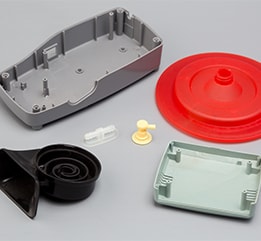 plastic items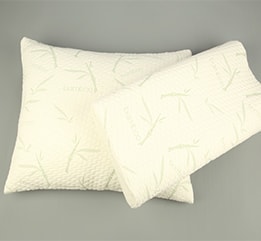 bamboo pillows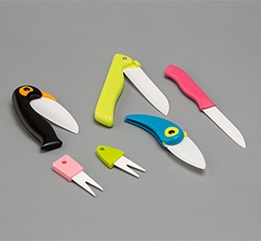 ceramic knives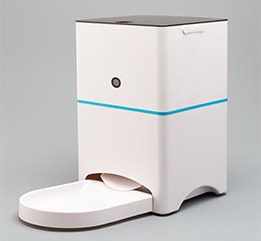 Pet feeding machine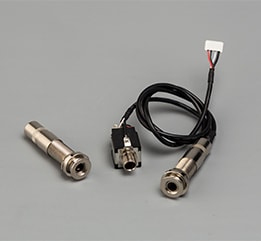 GUITAR CABLES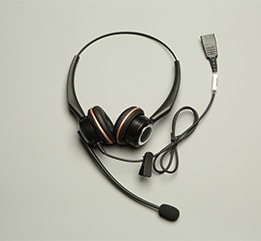 Headphones for telemarketing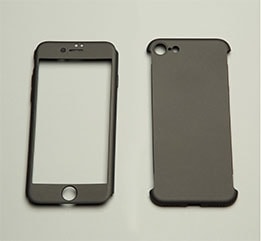 New Iphone Case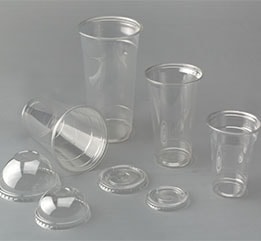 Plastic Cups
Smart LED LamP
grand sourcing
Grand Sourcing (Xiamen) Co.,Ltd
Room 8032, Department A, No. 350 Changle Road, Xiamen, Fujian, China.
+86 139 0603 5687
English, Danish, German, Arabic and Chinese